In this blog, we regularly provide exciting insights on current and timeless ESG topics. The spectrum ranges from in-depth ESG industry analyses to critical articles on the role of ESG ratings and overview articles on upcoming regulatory ESG initiatives.

Do you have a question regarding one of our articles or an interesting blogpost idea for us? Feel free to get in touch!
A sustainable transformation is important for everyone: consumers, companies, but also public enterprises, government offices and (higher) education schools. Every institution, whether private or public, can contribute to sustainable development
Read More »
The food industry is responsible for more than a quarter of global CO2 emissions – and thus plays a key role in the fight against climate change. The bad news:
Read More »
E-commerce continues to boom and is increasingly displacing traditional sales outlets. But with new online sellers come new problems: CO2-intensive shipping, data security concerns, opaque supply chains – how are
Read More »
ESG: Knowledge and Analysis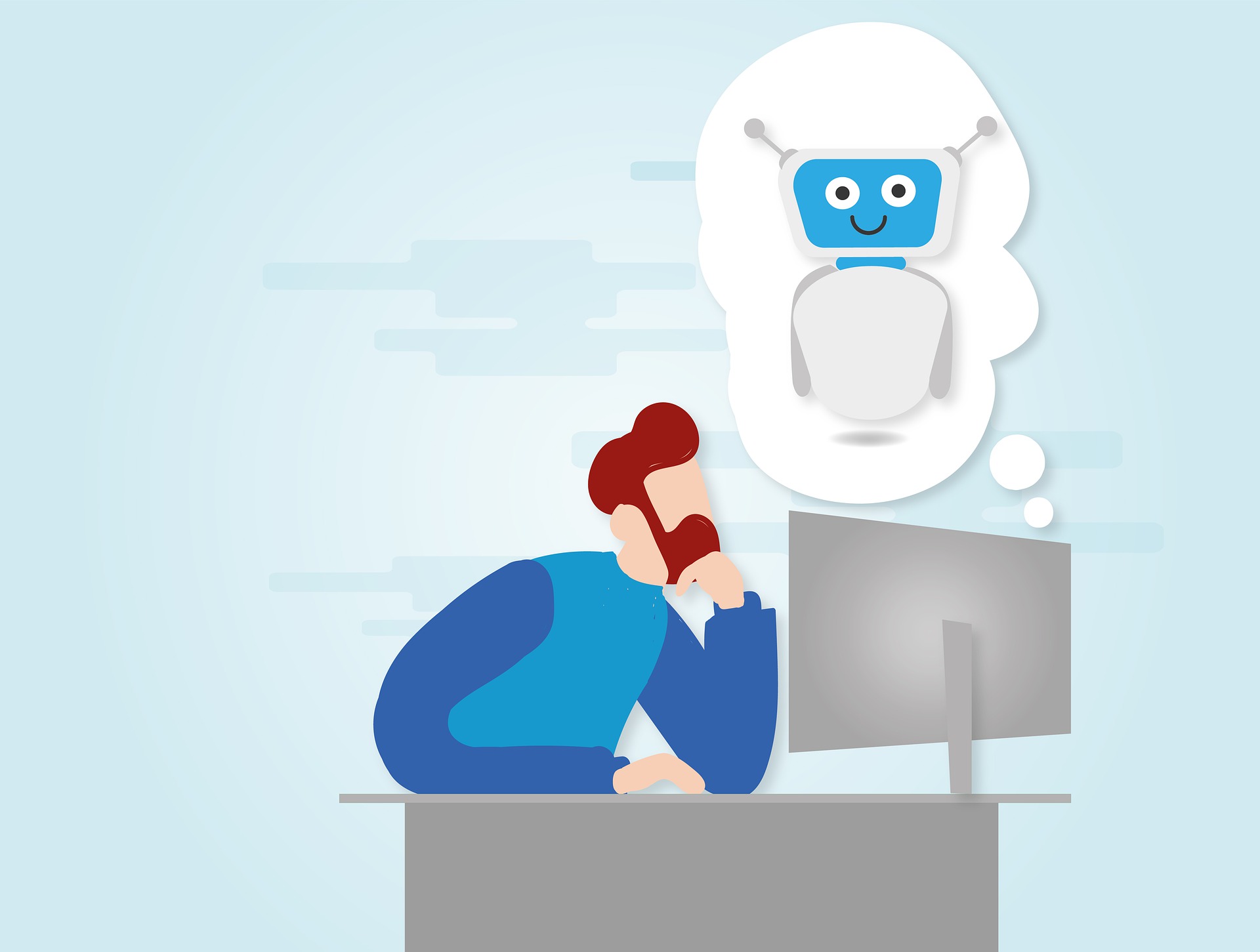 The UN Global Compact (UNGC) describes itself as the "world's largest and most important initiative for sustainable and responsible corporate governance". With way over 20,000
Read More »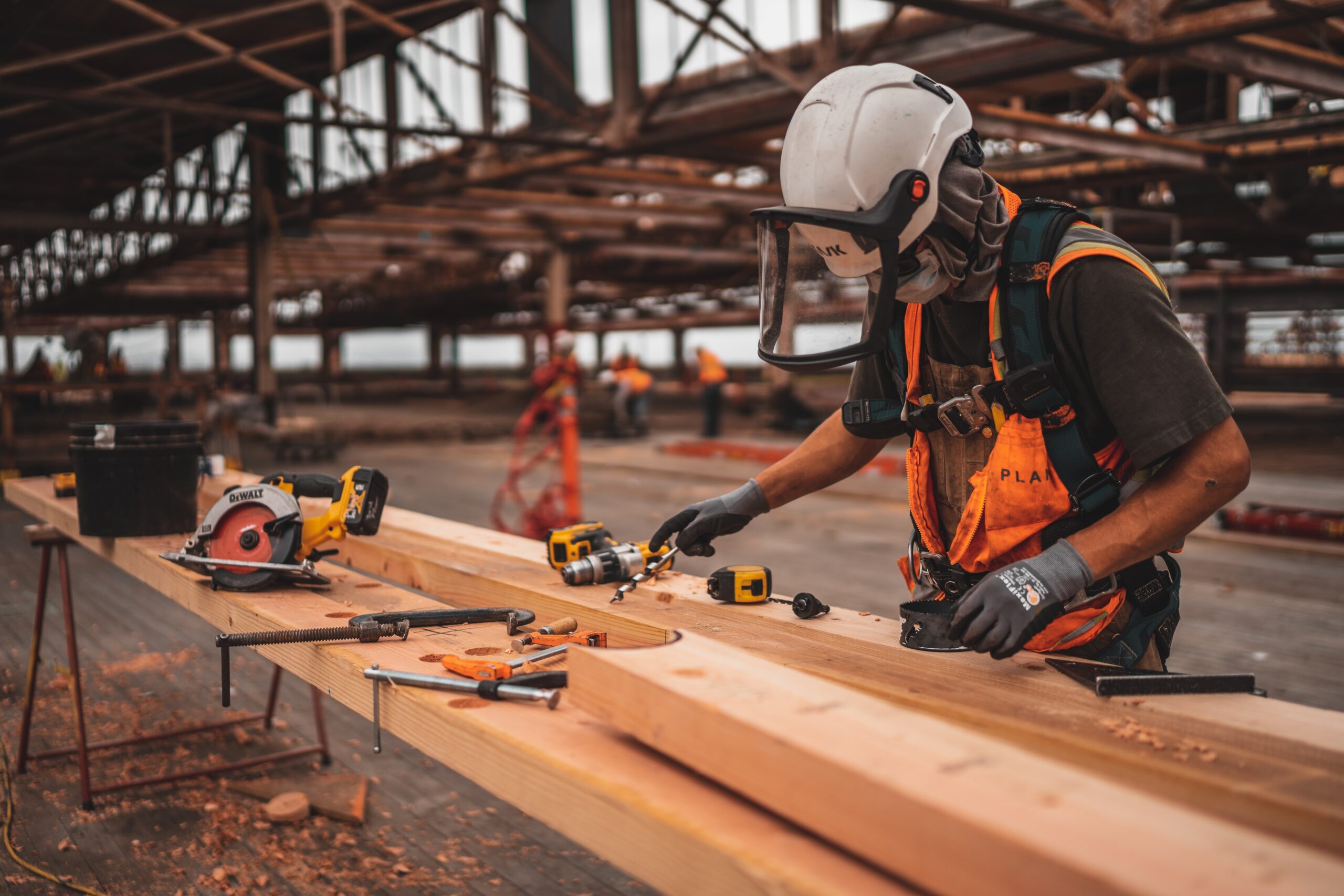 In the context of ESG, the focus of investors and companies is usually only on the areas of environment and governance. The social aspect of
Read More »
...or sign up for our newsletter!